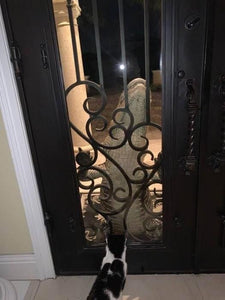 Power of the strong skin
The strength of our skin determines what bacteria viruses or predators will get inside of our body. The image of it depicts how it looks when bad thing beg to get in but there is no way in. So we can be the cool cat and rest assured our skin is our shield. 
Be gentle with your skin and it will protect you from the worst. 
Avoid harsh chemicals and use the gentle one only. 
Always check the content of anything you apply on it to make sure it is safe for your skin and you.
---